UTM School of Civil Engineering
Construction Materials Research Group (CMRG)
Material science, concrete strength and durability, construction materials, corrosion of reinforced concrete, concrete technology, microstructural analysis. 
We specialise in conventional and innovative construction materials.
We are a notable research group in Universiti Teknologi Malaysia. Our services include consultation, research workshops, material testing and structural testing and appraisal.​
Technical Visit
Technical visit by Kolej Vokasional Kluang to the Structure and Materials Lab, UTM.
Workshop
Copyright Filing Procedure (2022)
Course
Lab staff competency course
Course
Lab staff competency course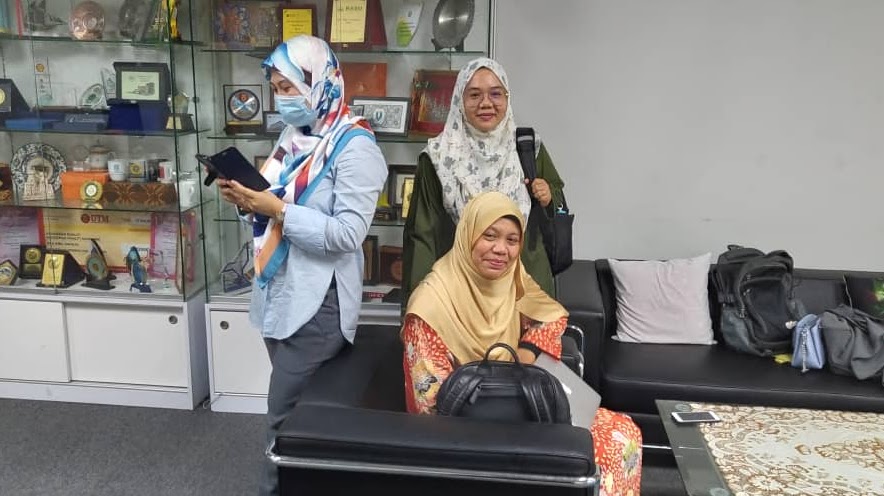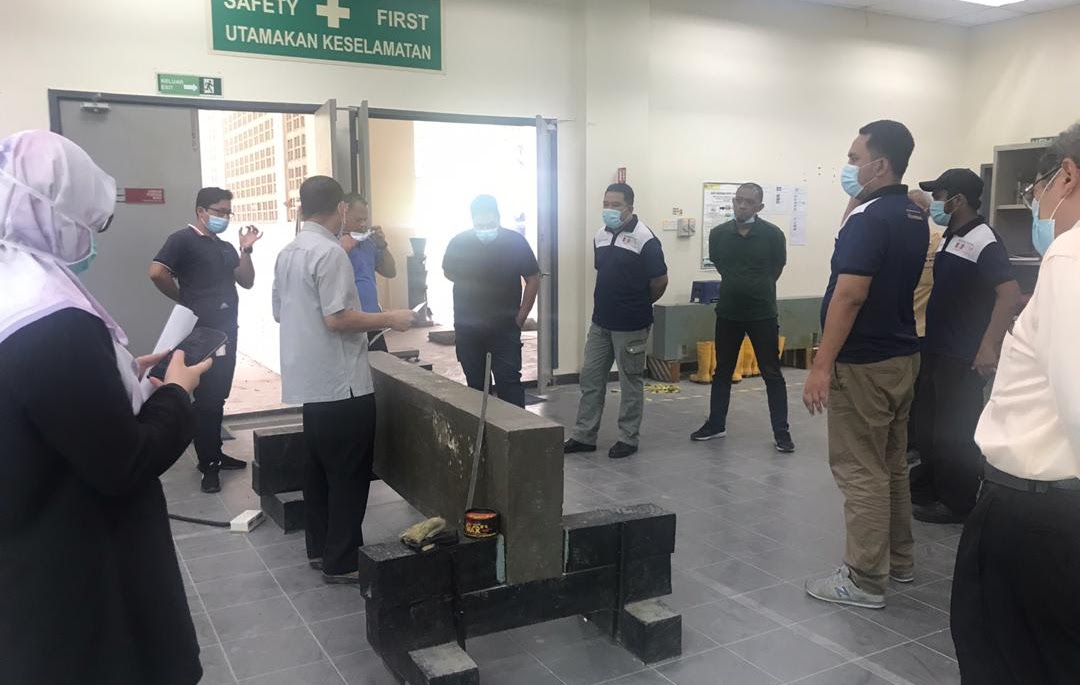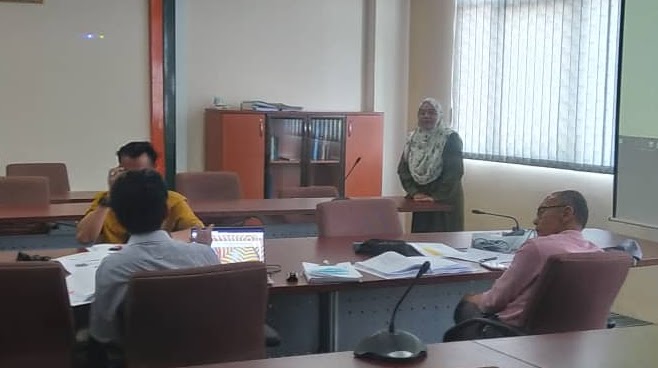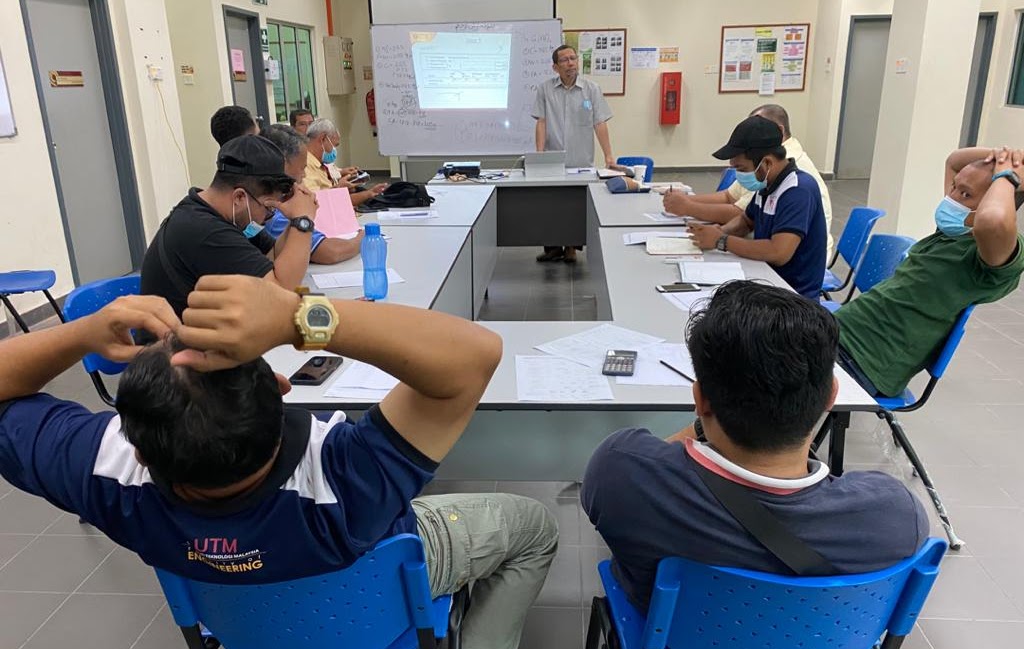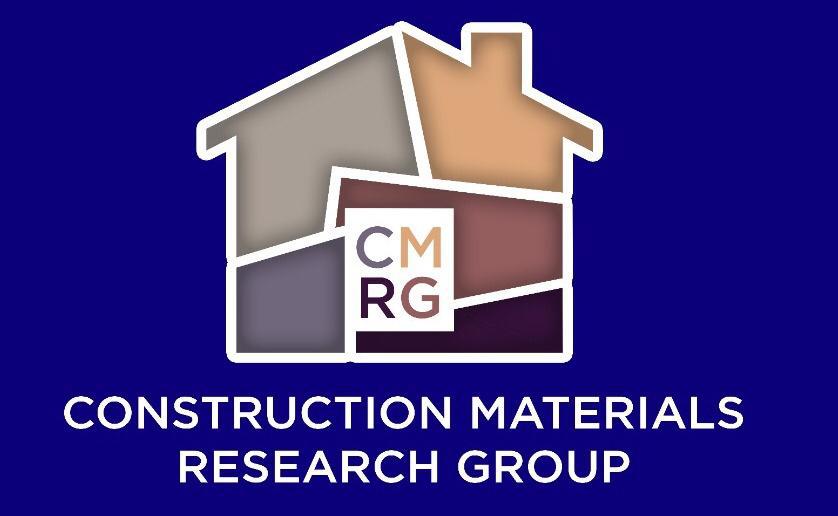 Consultation
Consultation provided by lecturers with industrial, teaching, research and consultancy experience.
Research workshops / short courses
We offer an extensive range of research workshops and other short courses.
Materials testing and structural testing
We provide various types of material/structural testing for concrete and other construction materials.

On-site testing for construction materials
When necessary, we also provide on-site testing service for construction materials.

Corporate social responsibility projects
We are also involved in various corporate social responsibility (CSR) projects on building materials.

Ultra-high performance concrete as pavement overlay
Located in front of Dura Technology Sdn. Bhd.
Recent activities as well as research papers, published in high impact journals.
Lawatan ini diketuai oleh Cikgu Khairil dari Kolej Vokasional (KV) Kluang, Johor dengan membawa lebih kurang 26 orang pelajar serta bersama beberapa cikgu pengiring. Pelajar didedahkan dengan ujian mampatan konkrit dan batu bata serta ujian tegangan tetulang keluli....
Got A Project? Let's Talk
If you have a project, then contact us and let us discuss how we can help