Mission
To spearhead excellence in the development of education, talent and innovative wellbeing and prosperity.
Vision
To be a globally prominent Civil Engineering Centre for education, research and innovation.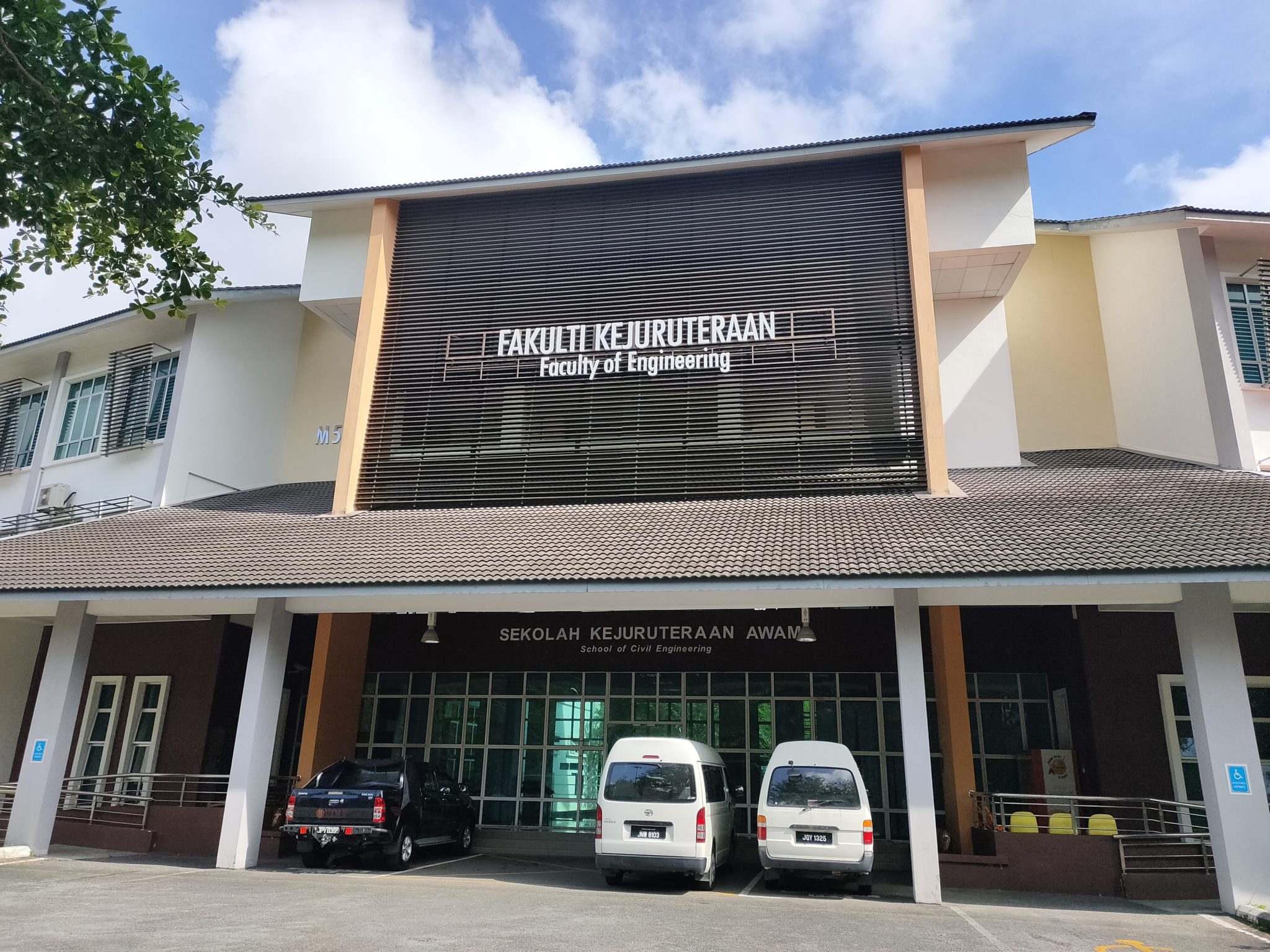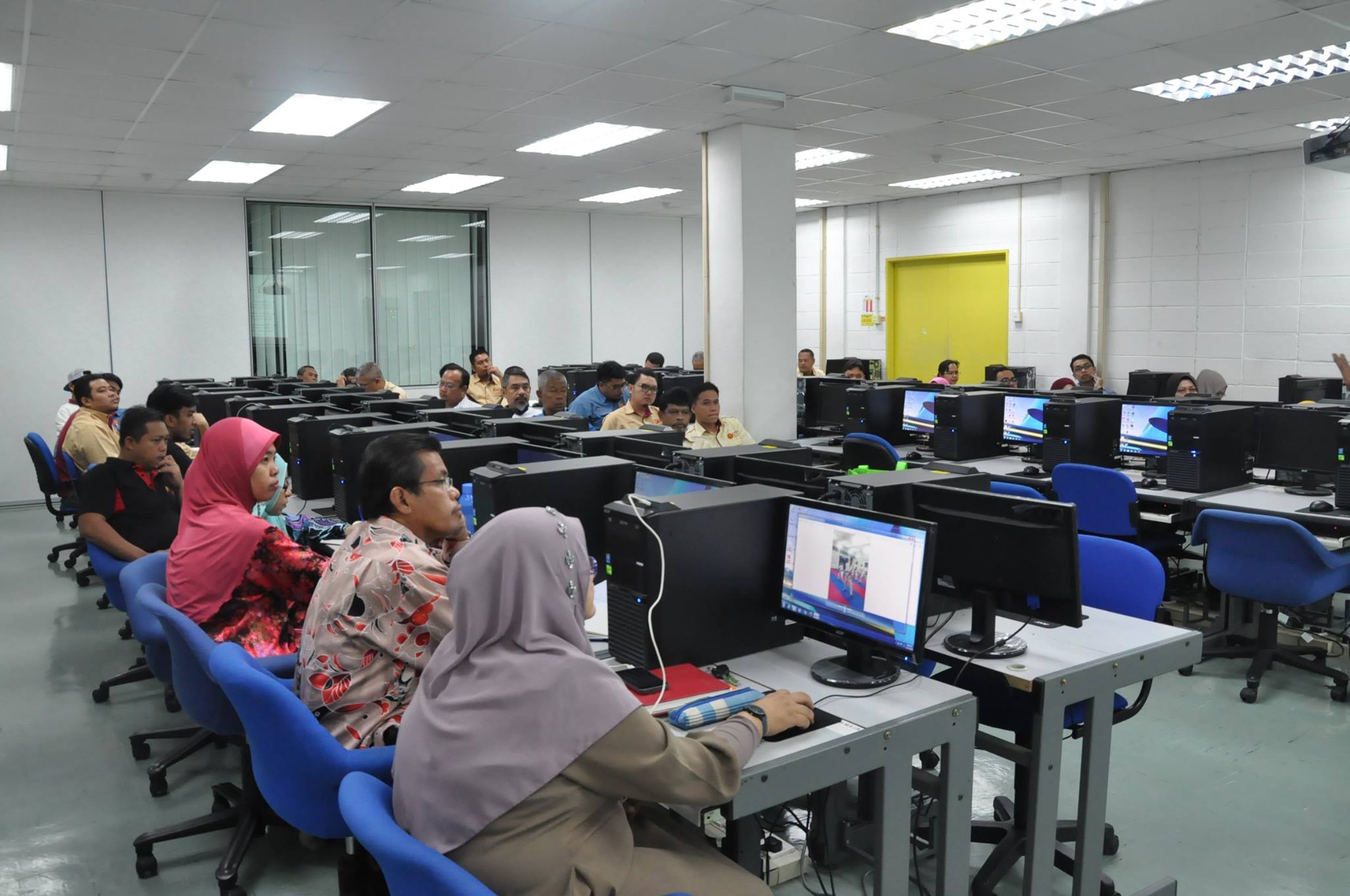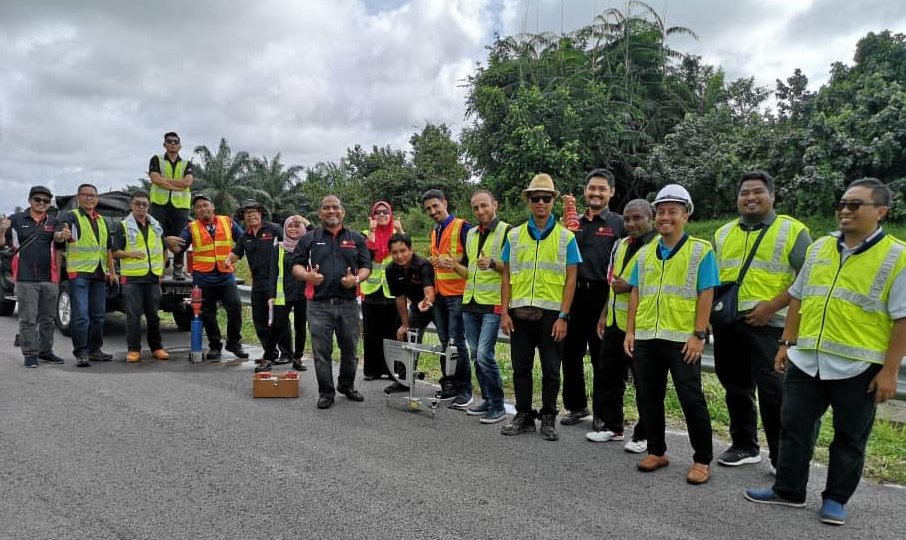 UTM'S establishment is in line with the development of the civil engineering faculty since the objective and its inception was to train Technical Assistants, for the Department of Railways, Survey and Public Works, Federated Malay States.  UTM started in 1904 when the Treacber Technical School began its operation at Weld Road (now Jalan Raja Chulan) to train Technical Assistants.
      The school was then upgraded to the status of Technical College and officially opened on March 1, 1905 officiated by the British High Commissioner, Sir Donald Mac Gillivray. The college offered courses at a Diploma level and one of the courses was a Diploma in Civil Engineering.  On March 1972, His Majesty DYMM Yang Dipertuan Agong officially proclaimed the formation of Institut Teknolgi Kebangsaan (ITK) under section 5 (1) of the university and University College Act, 1971. On 1 April, 1975 the institute reached another milestone of its history when it was officially declared as Universiti Teknologi Malaysia. The Faculty of civil engineering started with a Department of Engineering in 1972, and later became a Faculty in 1975. The journey of the faculty started as a college becoming an institute and finally a faculty.
      In 1989, the Faculty moved from the UTM Kuala Lumpur Campus at Jalan Semarak to UTM Johor Bahru Campus. During its initial formation, the faculty had 3 departments, namely the Structures and Materials Department, the Hydraulics and Hydrology Department and the Geotechnics and Transport Department.  The new Environmental Engineering Department was set up in 1976.  To support the service and future development of the faculty, three (3) management units were formed. The units are Information Technology Unit (ITUCE), Surveying Unit and Civil Engineering Testing Unit (CETU). The faculty has a long history of producing distinguished graduates who have contributed substantially of the development of the infrastructure in Malaysia.