The Department of Structures and Materials is the largest department in the Faculty of Civil Engineering. The major areas of study under the administration of the department are Structural Mechanics, Analysis and Design, Construction Materials, and Construction Technology and Management. Currently there are 61 academic staff who are proficient in various fields under these study areas. Among them, 12 are professors, 18 are Associate Professors, 31 are Lectures. Six persons are now holding various high level administration posts at the University level. 89% (54) of the academic staff are having Ph.D qualification while the rest are having Masters Degree. 
The Structures and Materials Department is headed by Associate Prof. Dr. Norhisham Bakhary and being assisted by two heads of laboratories who administer the laboratory activities and staff, three head of panels who oversees the academics matters, and and two post graduate program coordinator who manage the post graduate program at the department level.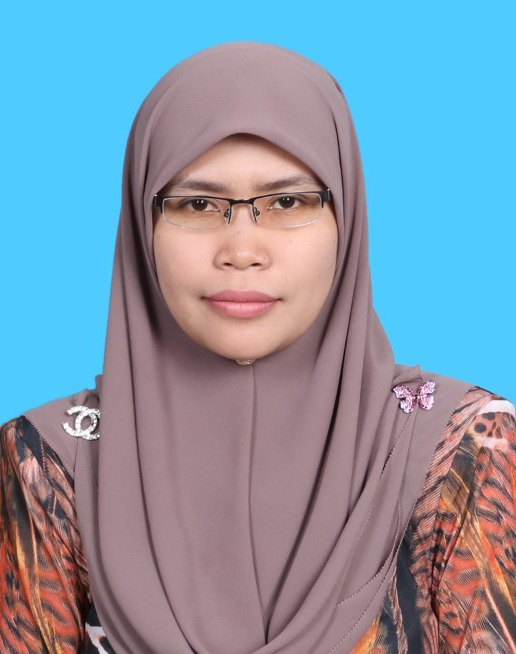 IR. DR NOOR NABILAH SARBINI
Director,
Department Structure and Materials,
Faculty of Civil Engineering,
Universiti Teknologi Malaysia,
UTM Skudai, 81310 Johor,
Malaysia.
Tel: +6075531504
Fax: +6075566157