BUILDING ENGINEERING AND DISASTER MANAGEMENT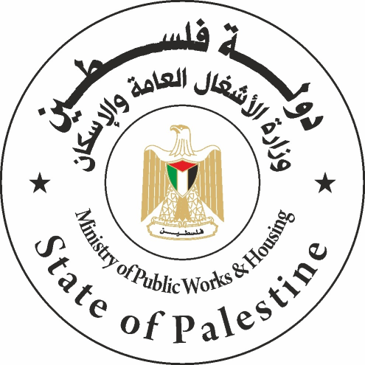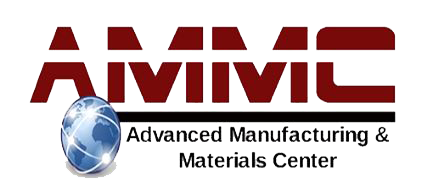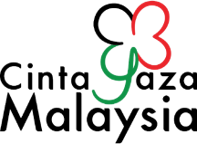 A special program called a Professional Certificate-Building Engineering and Disaster Management is designed to improve the engineering knowledge and competence in reconstruction institutions, especially for the Ministry of Public Works and Housing Staff of Palestine.

The program will provide participants with a platform to better understand the building assessment, forensic, reconstruction and emergency management.

The program will be organised by Universiti Teknologi Malaysia and Universiti Tun Hussein Onn Malaysia in collaboration with The Islamic University of Gaza and Cinta Gaza Malaysia.
Building and Structural Engineering
Structural Assessment & Rehabilitation

Building Information Modelling (BIM)
Chapter 2
Infrastructure Planning and Management
Infrastructure Assets Management
Financing Infrastructure Projects
Chapter 3
Disaster Management
Disaster Management Principles
Crowd Management for Emergency Evacuation (CMEE)/Preparation of Emergency Plans
GIS Applications in Disaster Management
Chapter 4
Coastal Engineering
Principles of Coastal Engineering
Chapter 5
Infrastructure Planning and Management
Financing Infrastructure Projects
Infrastructure Assets Management
Financial Analysis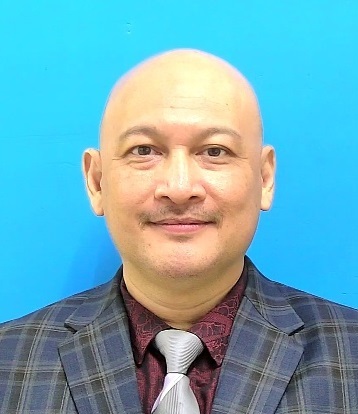 Prof. Dr. Norhazilan Mohd Noor
Patron UTM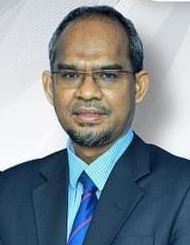 Prof. Ir. Dr. Md Saidin Bin Wahab
Patron UTHM
Assoc. Prof. Ir. Ts. Dr. Ahmad Safuan A Rashid
Chairman UTM
Assoc. Prof. Dr. Ahmad Jais Alimin
Chairman UTHM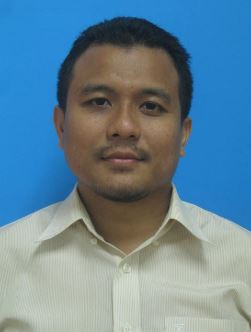 Sr. Ts. Dr. Mohd Faisal Abdul Khanan
Deputy Chairman UTM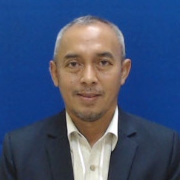 Prof. Dr. Yusri Yusof
Deputy Chairman UTHM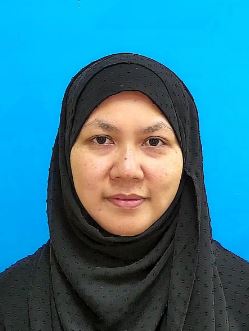 Assoc. Prof. Ir. Dr. Hazlina Selamat
Members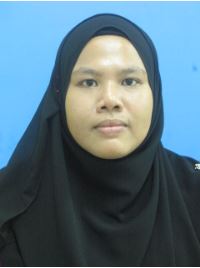 Dr. Khairun Nissa Mat Said
Members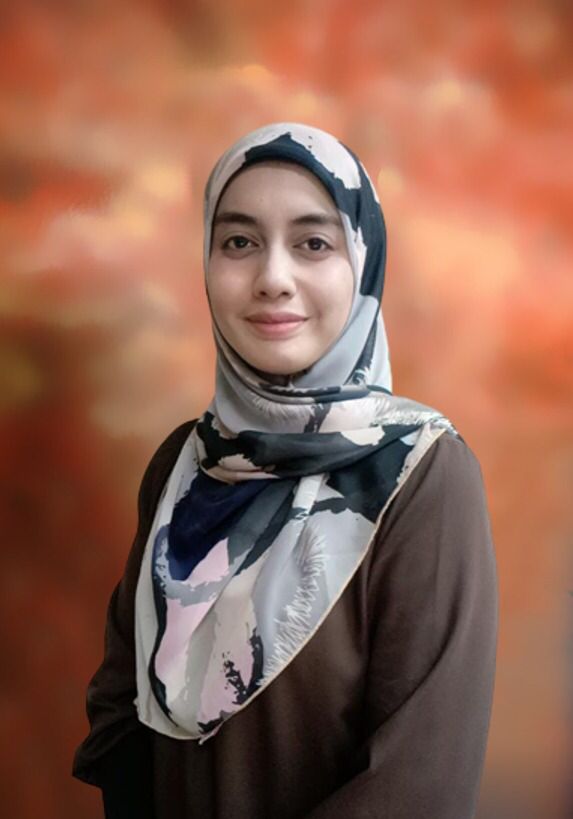 Dr. Nazirah Mohd Apandi
Members
Mrs Norshakila Abdul Wahab
Members