PRESERVING EARTH'S INTERGRITY
GEOTECHNICS RESEARCH GROUP (GRG)
Welcome to the Geotechnics Research Group at the Department of Geotechnics & Transportations of the Faculty of Civil Engineering, UTM.
ORGANIZATION | MEMBERS | RESEARCH | PUBLICATION | CONSULTATION | TRAINING | CSR 
We're specialises in ground and  geotechnics engineering
We are notable name in the firm, provides geotechnical consulting services to a wide variety of clients from a broad range of disciplines. We provide quality control, compilation and processing, modelling and interpretation of geotechnical data.​ Let's Build Something Together
Education @ Geophysics Lab
We offer an extensive range of accredited undergraduate and postgraduate programmes. Explore our programmes, and we will assist in narrowing down your options.
Research @ Geophysics Lab
We are seeking highly motivated and innovative graduate students and post-docs. Individuals with engineering, computational, or geophysical experience are welcome.
Consultancy @ Geophysics Lab
With over two decades experience in Earth science consultancy, our clients are guaranteed the best possible service on every project and generate repeat business from satisfied clients.
Activity @ Geophysics Lab
We can help you confidently understand the subsurface with the data and technology in keeping the construction activities safe, productive and efficient.
Small Elements Big Impact A Must Read From Our Blog Posts
Collections of an open-access journal publishing rigorously peer-reviewed research from across the natural sciences, psychology, medicine and engineering.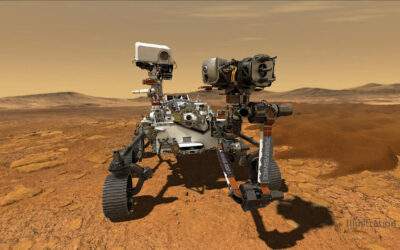 By L. Ding, R. Zhou, T. Yu, H. Gao, H. Yang, J. Li, Y. Yuan, C. Liu, J. Wang China's Mars rover, Zhurong, touched down on Utopia Planitia in the northern lowlands of Mars (109.925° E, 25.066° N) in May 2021, and has been conducting in situ investigations of the...
Got A Project? Let's Talk
If you have a project that you want to get started, think you need my help with something or just fancy saying hey, then get in touch. We had over 15 years of industrial, teaching, research and consultancy experience.