It is my great pleasure as Associate Chair (Academic and Student Development) to welcome you all to the School of Civil Engineering (SKA) Postgraduate Studies.
The Postgraduate Studies assist students to develop and enhance the quality of graduate education by taught course and research. We offer the opportunity to expand knowledge and expertise in any particular field in civil engineering disciplines. Here, you will be supported by world-class staff and dedicated resources.
As one of the most outstanding schools in UTM and Malaysia, we attract students from various backgrounds and countries. It is our wish that you all take this opportunity to meet and socialise within the postgraduate community and add another dimension to life at SKA. All the best and enjoy your stay and studies.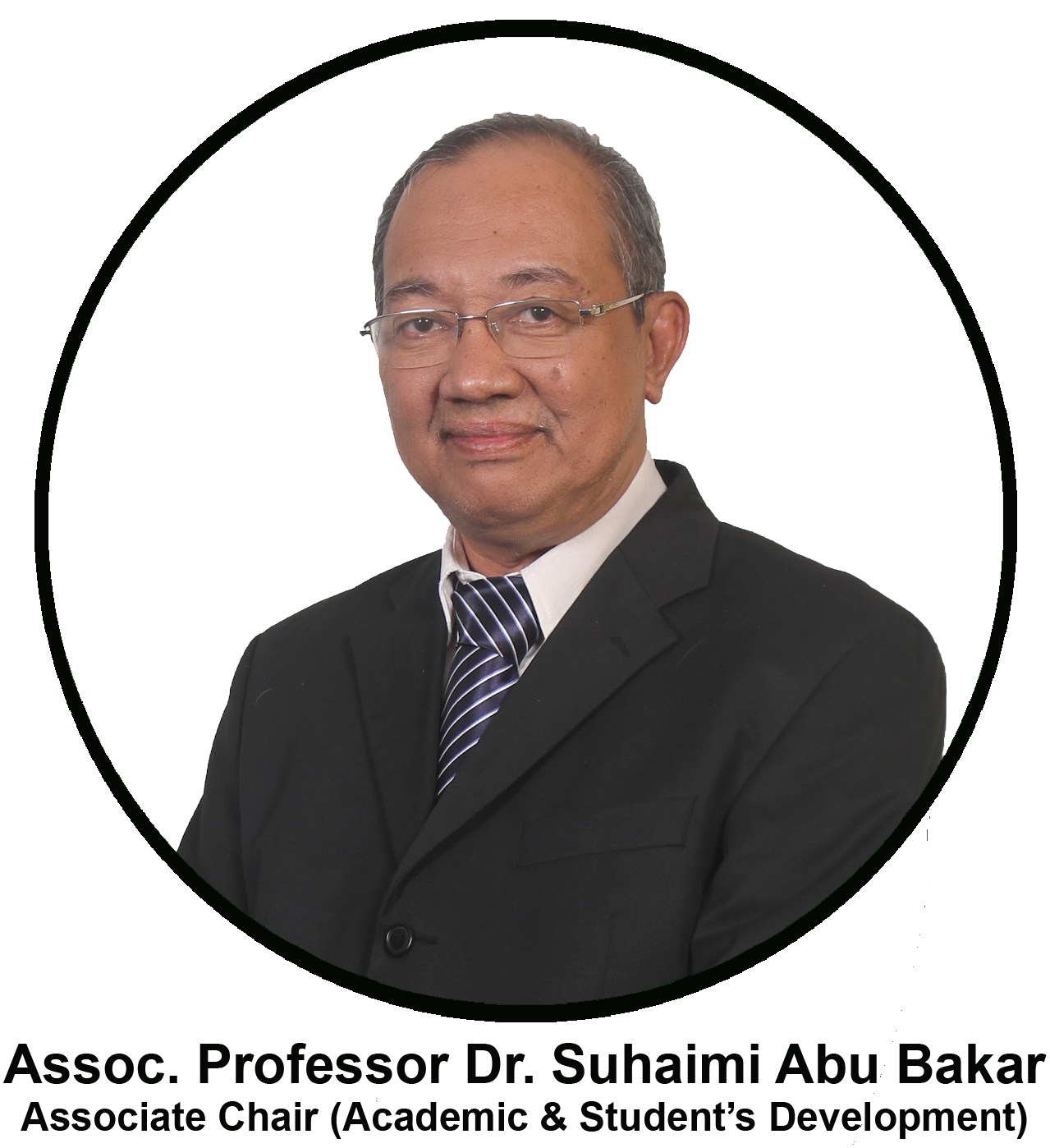 Administrative, Directors and Academic Manager